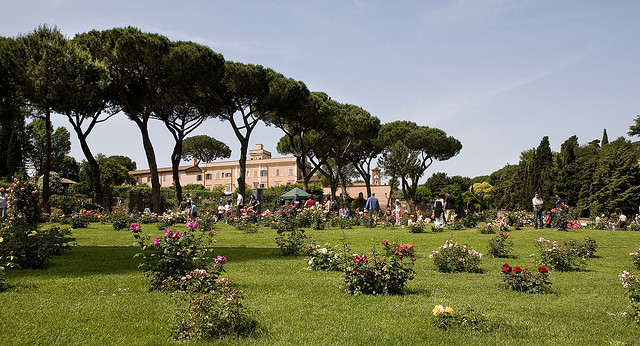 Tired of the hustle bustle of tourists in Rome? Why not pay a visit to the city's beautiful rose garden? The Roseto Comunale di Roma is an unusual garden located by the Circus Maximus in the Valle Murcia between the Palatine and Aventine Hills. It makes for a beautiful and relaxing stroll and an excellent escape from the crowded museums and sights in the city.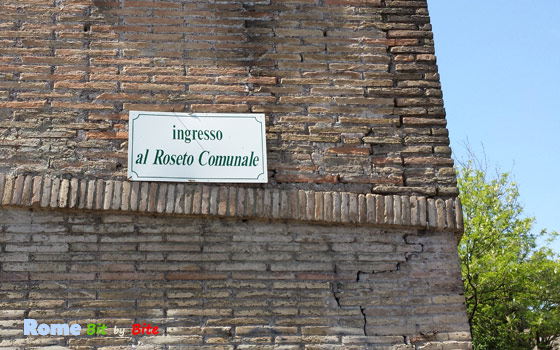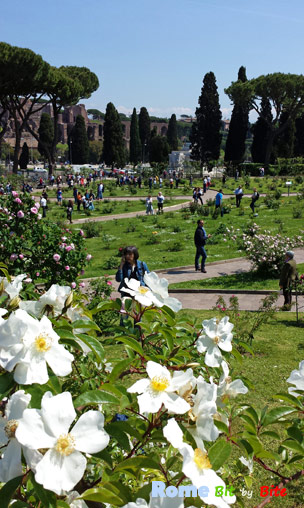 Originally created in 1931 close to the Colosseum, the rose garden was moved to its current location in 1950, which was the seat of the Temple of Flora in the III century B.C. The Roseto features over 1,100 rose species from all over the world, many of which are old garden roses and species roses.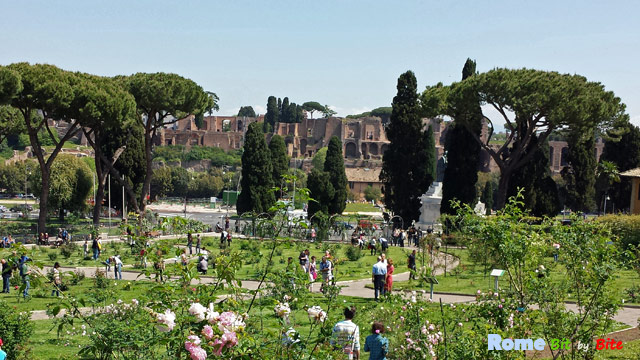 The beautiful, relaxing oasis of colors in the middle of the city, with in the backdrop the Forum Romanum, makes this rose garden unique in its kind.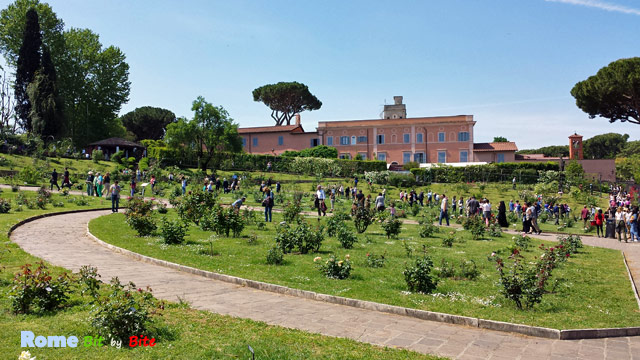 The largest part of the garden, subdivided into species roses (rose botaniche), old garden roses (rose antiche) and modern roses (rose moderne), hosts a great number of rose varieties that allow to trace the evolution of the rose from antiquity to today.
The smallest area features modern roses sent from all over the world, which after a two-year period, will take part in the prestigious world-famous competition Premio Roma, which rewards new rose varieties of exceptional quality or originality.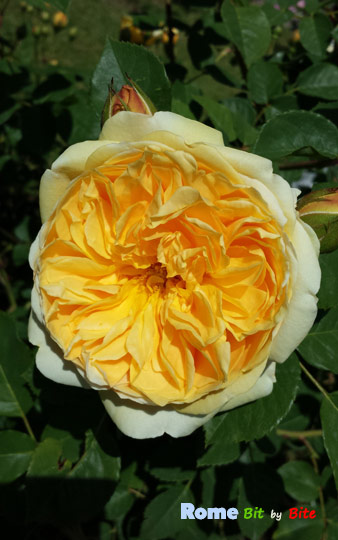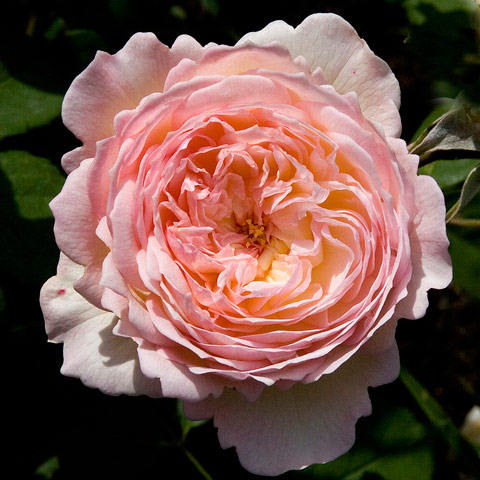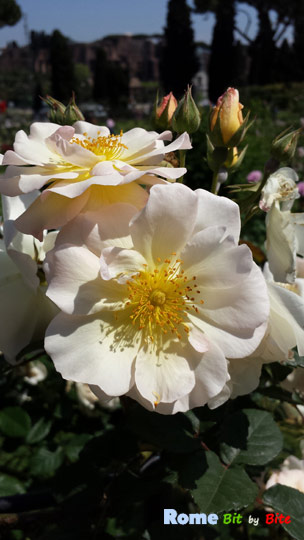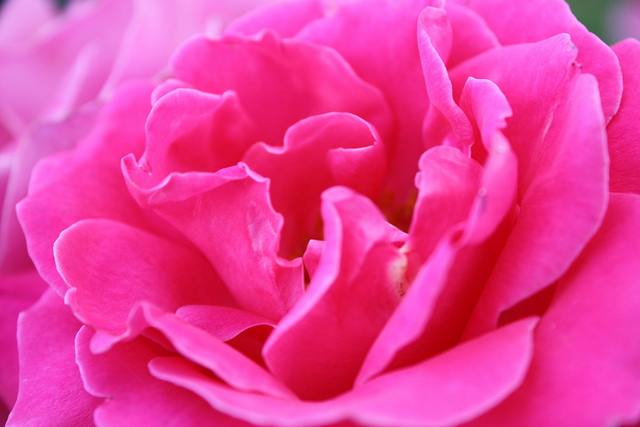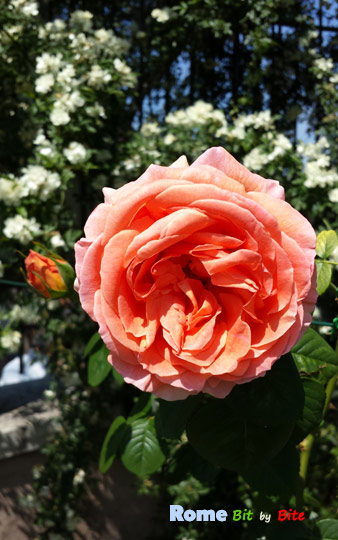 Among the most unusual roses of the Roseto are the rose Chinensis Viridiflora, with green flower petals, the Rosa Foetida, a bad-smelling rose and the rose Chinensis Mutabilis, which changes color over time.
Another curiosity is the Rosa 'Sea Foam', a bracteata hybrid obtained by William Paul in 1918. The rose was believed to be extinct and is mentioned as officially extinct in many catalogs, so the exceptional specimen hosted in the Roseto of Rome may well be the only surviving one in the world.
The rose garden is open to the public from April 21 to June 15, when the roses are in bloom. Indeed, many old rose species only bloom once a year between May and June.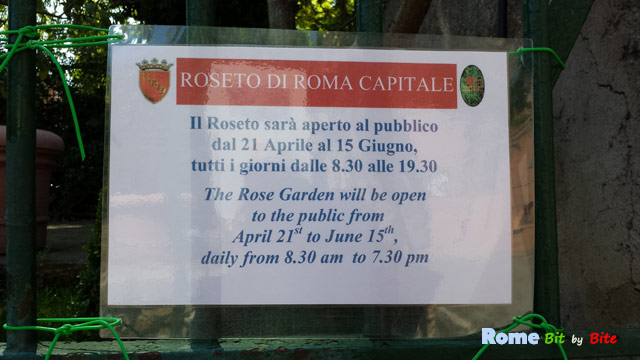 Photo credits: all photos © Rome bit by bite, except (from top to bottom): uphill view of the garden and salmon colored rose by Aurelio Candido; rose close up by Dicas de Roma.